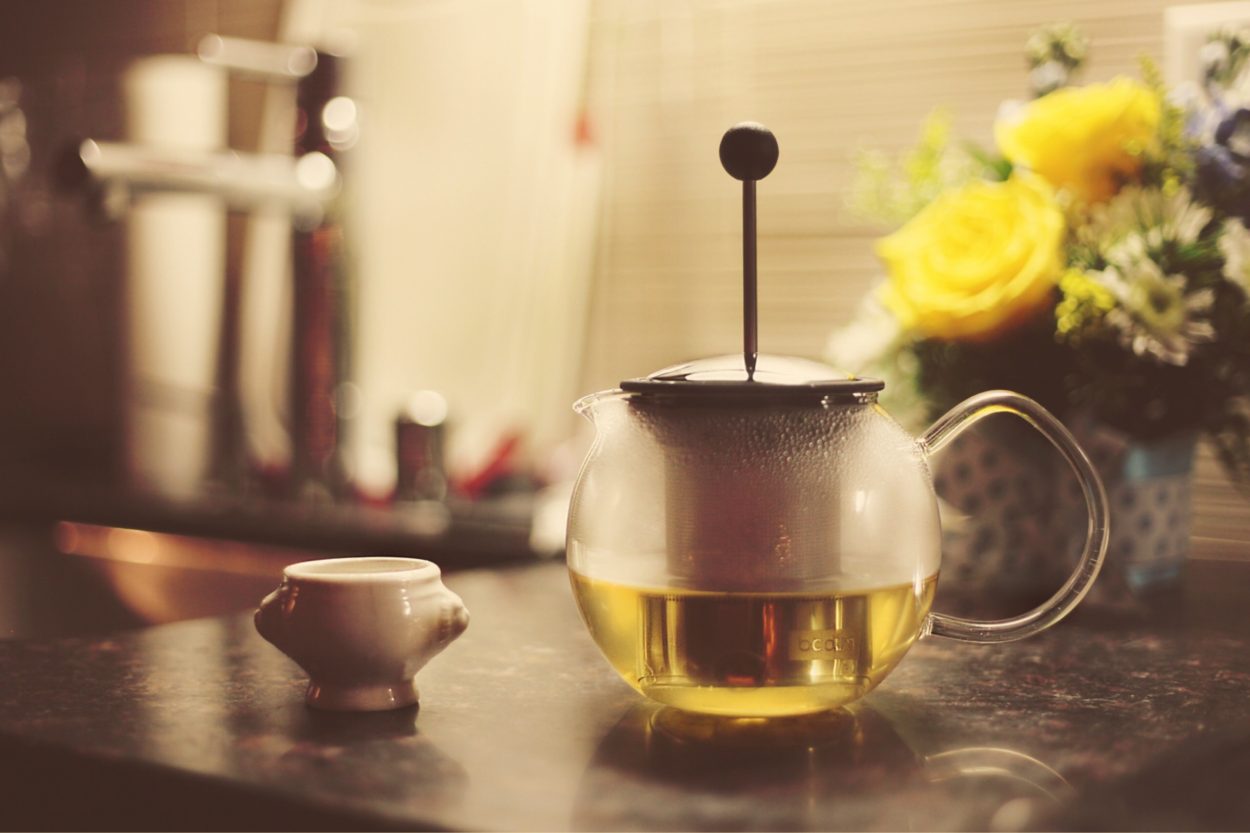 Some people have cold remedies they swear by – chicken soup, bone broth, maybe some weird exotic fruit, or just enough cough syrup to keep them asleep all weekend long. As you may have guessed, I prefer a more natural approach.
The last time I was sick was when my daughter was 3 months old. I felt it coming a day beforehand and, as a first-time parent, quickly began to freak out. I assumed if I got sick, she would too. Could a 3 month old handle a cold? With her vaccines scheduled in a few days I was even more nervous. I needed her immune system to be perfect! I immediately whipped out every single nutritional remedy I could think of (that would be safe while breastfeeding) and, fortunately, they did wonders. I had about a day and a half of feeling like gunk, then I was back to normal. My 3 month old never even felt it. Now this could very well be because I gave her all my antibodies via the breast milk, but I've never had a cold turn around on me that quickly. Here's what I did:
Oil of Oregano
5 drops under the tounge – two times a day
Oil of Oregano is a powerful, nutrient-rich antioxidant and anti-fungal. It has a very powerful taste, so down it with some cold water.
Turmeric powder
Added to herbal teas (chamomile, blueberry, fennel, etc.)
Turmeric is another strong antioxidant and is known for soothing inflammation. Can be easily added to most meals too!
Fresh juice
Carrot, garlic, ginger, apple, lemon – once a day
The big ones here are garlic and ginger. Garlic is one of the most popular natural remedies of all-time as it helps to treat infection, aid circulation, and fight a slew of toxins. It's effective against bacteria, yeast, and fungi. Ginger is one of the most used medicinal herbs on the planet; helping to remedy nausea, acting as an anti bacterial, reducing fever, helping circulation, and much more.
Lemon drink
Warm water, maple syrup, cayenne pepper, freshly squeezed lemon – twice a day
Cayenne is often used for its cardiovascular and antioxidant benefits, as well as it is an expectorant and decongestant. Lemon juice is a great blood purifier and healer. The maple syrup is just there for added sweetness.
Plenty of Water
8+ cups, filtered water (More if breastfeeding)
I shouldn't need to explain this one. Your body needs water. When toxins invade our body, sweat and urine are usually responsible for carrying the toxins out of the body. So drink your damn water.
A Healthy Diet
Organic yogurt, fruit, oatmeal, salad
Yogurt helps keep the good bacteria circulating in my body, which helps the immune system. Fruit is nutrient rich (and very yummy), and oats are full of nutrients. They also contain the highest amount of fat of all grains, which warms the body and gives it stamina. Go oats!
Well this is what worked for me; which unfortunately does not mean it will work for you. Our bodies are different and how we process things are different. Since I did so many things here to help my immune system, it's impossible to know if one thing was more effective than the next, thus, this concoction might not magically cure your cold, but maybe it will prevent it from getting worse 🙂
Do you have a magic cold remedy? Let me know in the comments!
SOURCES
Elson Haas

,

Buck Levin

. Staying Healthy with Nutrition.
New York: TenSpeed Press, 2006. Print.
DISCLAIMER
The contents of this website are for informational purposes only and should not be considered any type of medical advice. The information provided in this website should not be used for diagnosing or treating a health condition or disease, and should not be substituted for professional care. Every human is biochemically different and what works for one person may not work for another. If you suspect or have a medical condition, consult an appropriate health care provider.