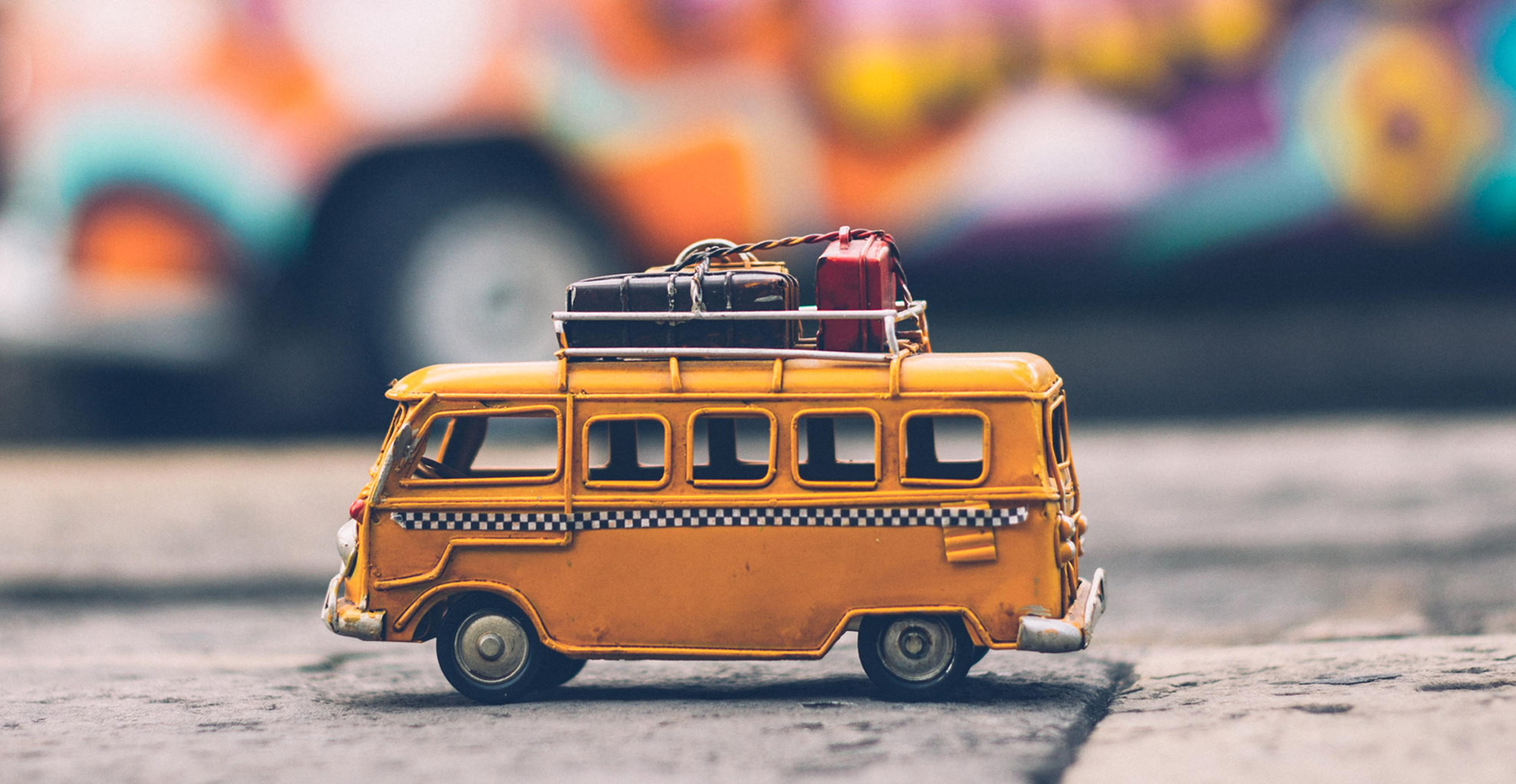 It doesn't matter if you're going on a three-day road trip, a beach vacation, or a backpacking adventure. You're probably going to use ton of single-use, disposable, plastic waste. While convenient at the time,...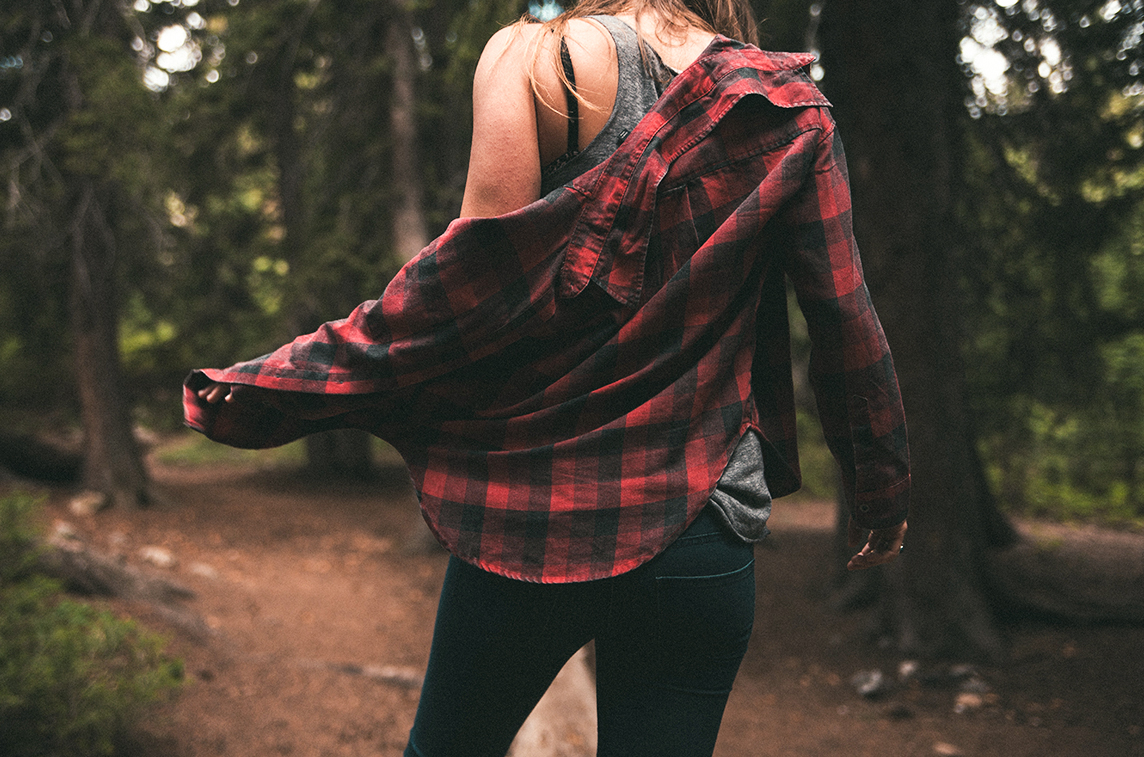 Look, some more eco-friendly fashion sites! I can't believe how many there are; this is seriously awesome.
Yay For Eco-Friendly Clothes! Here's a list of ten eco-friendly fashion retailers dedicated to ethical practices in their production process, clothing materials, and working conditions. Ethica Eco-friendly, vegan, handcrafted, sustainable products that use natural...