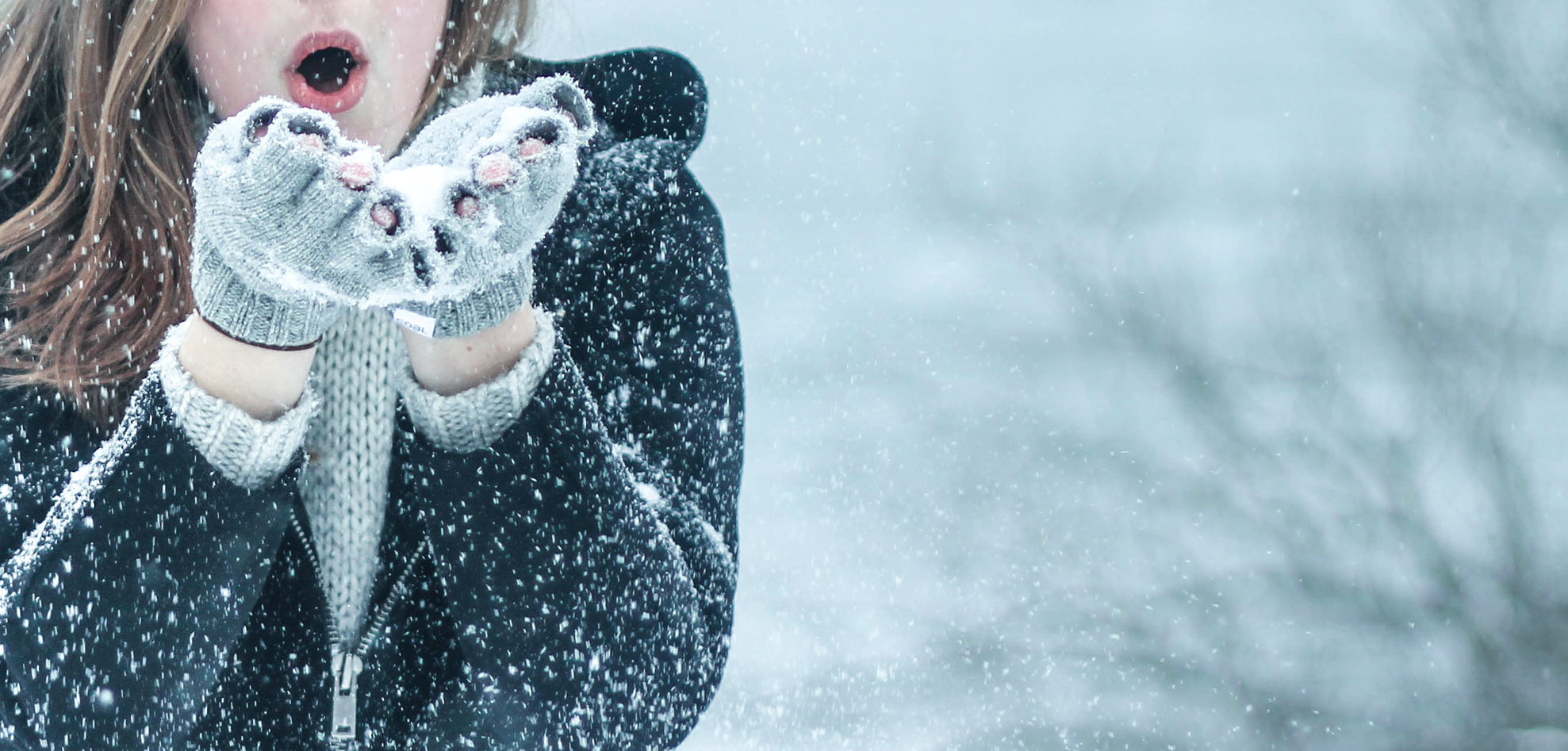 I've been on the hunt for fashion brands that are not only made from sustainable materials, but are also made entirely in my home country. So far it's been difficult. Many of the brands I've found are made in Canada but do not use sustainable fabrics. Others only sometimes use eco-friendly materials, or only partially manufacture in Canada. However, the companies listed below carry 100% sustainable fashion made in Canada.

MEN & WOMEN'S CLOTHING
Zen Nomad designs and manufactures each of their pieces in Toronto. They are committed to using sustainably sourced, high quality fabrics with low impact dyes. Their line is very yoga-inspired, simple, and beautifully designed.

WOMEN & CHILDREN'S CLOTHING
Lilikoi uses sustainable fibers like bamboo, organic cotton, and linen as often as they can. They are also very selective in their choice of fabric suppliers in order to ensure sustainable, quality materials are used and fair working conditions are met for those suppliers. All their cutting, printing, sewing, and design is done in Canada.

WOMEN'S CLOTHING (VISIT MIIKMEN.CA FOR THEIR MENSWEAR LINE)
Miik is committed to being a 100% Canadian company; milling, dyeing, designing, and tailoring all their pieces in Toronto. Their entire collection is from sustainably-sourced fabrics like rayon from bamboo, modal, linen, and sorona. Above all, they are committed to not using illegally logged fibers, fibers from habitats of endangered species or ancient and endangered forests, or other controversial sources in their fabrics.

MEN & WOMEN'S CLOTHING + ACCESSORIES
Preloved is a unique clothing company that reclaims vintage fabrics and expertly combines them with new accents to create one-of-a-kind clothing; all manufactured and designed in Canada. Over the last 20 years they have breathed new life into over a million sweaters that would otherwise be destined for the landfill.

WOMEN'S CLOTHING
Encircled specializes in stylish, sustainable, multi-functional travel clothing that is made ethically in Toronto. They incorporate sustainable practices into everything they do from the sourcing of eco-fabrics to up-cycling production cuttings, using recyclable shipping materials and printing on only 100% post-consumer recycled paper. In addition, all of their fabrics are premium, sustainable blends of Modal, Tencel and Bamboo.

WOMEN'S CLOTHING
Wallis Evera creates stylish, ethical, eco-friendly clothes that are are designed, cut and sewn in Vancouver, Canada. They use hemp as the foundation fiber for all their products which is one of the most eco-friendly fibers in existence and is naturally biodegradable and highly renewable.
To Conclude
Are there any brands I missed? If you know of any other brands that carry sustainable fashion made in Canada that I've missed, let me know in the comments below.