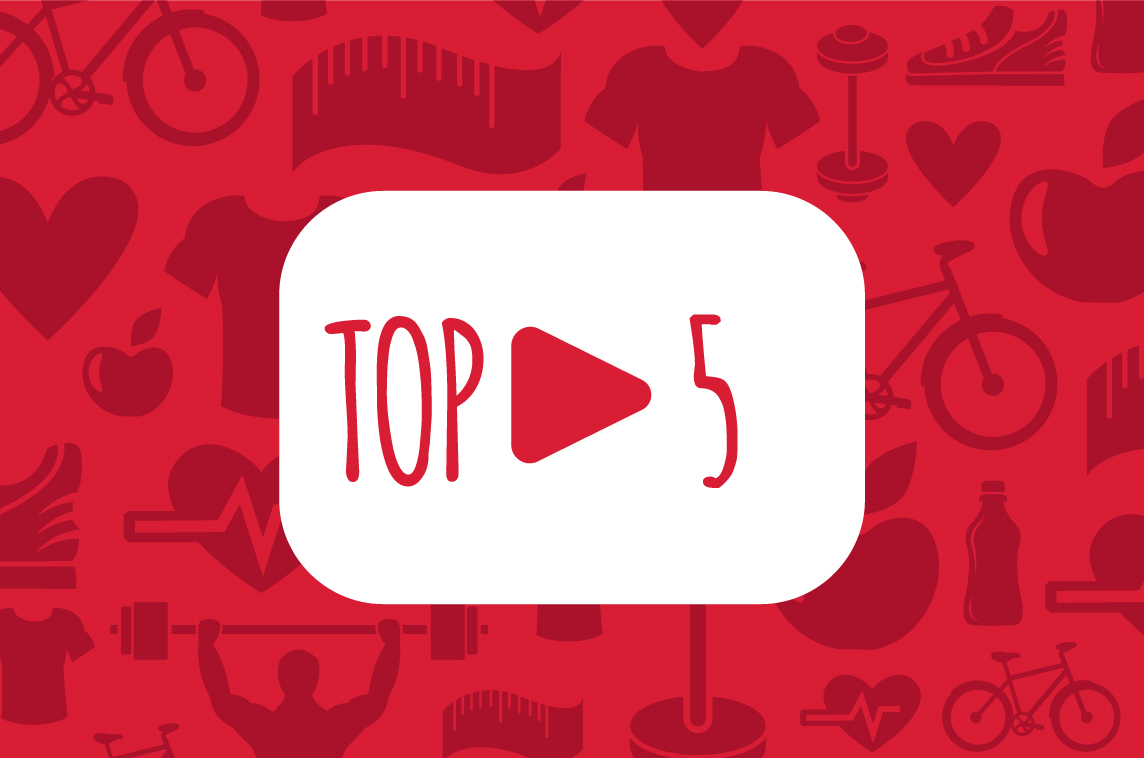 Healthy living doesn't just mean eating right (sorry), it means you need to exercise too! Yoga is a fantastic way to get that exercise in while improving your flexibility and helping your circulation. These YouTube channels are my top 5 favorite yoga channels. Enjoy!
Weekly yoga, meditation, health & vlogs. Styles include: Power yoga, Vinyasa yoga, Hatha yoga, and Restorative yoga. 
Weekly episodes; yoga, yoga camp, yoga for special conditions, and more.
Yoga, fitness, meditation, travel, lifestyle, and more.
Yoga for relaxation, weight-loss, muscle pain, stress, anxiety, and many other concerns; for both beginners and the advanced.
Yoga for men and women; many different types of yoga from certified instructors from around the world.